Hello and welcome 🙂

My name is Dodi, I've created this virtual space to keep track of a book challenge I'm taking part in on Litsy. You can also find me on Goodreads.
The challenge is called "1982-2022": as I'll be turning 40 this year, I am going to read a book published each year of my life, so between 1982 and 2022.
Reading makes me feel free because there are no limits in where I can be with my mind.
I hope you'll join me in this adventure – stay in touch by clicking here.
---
---
---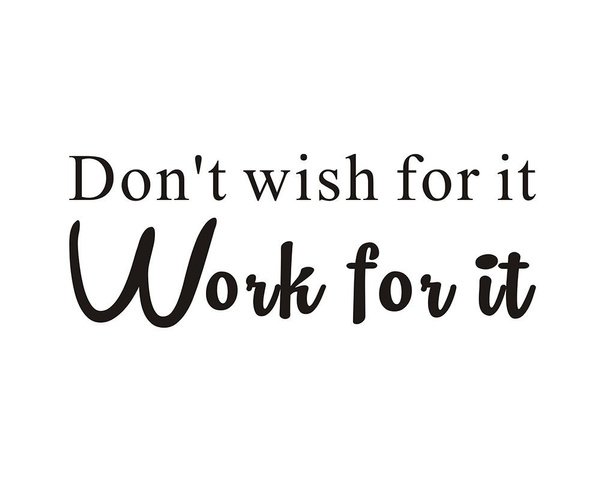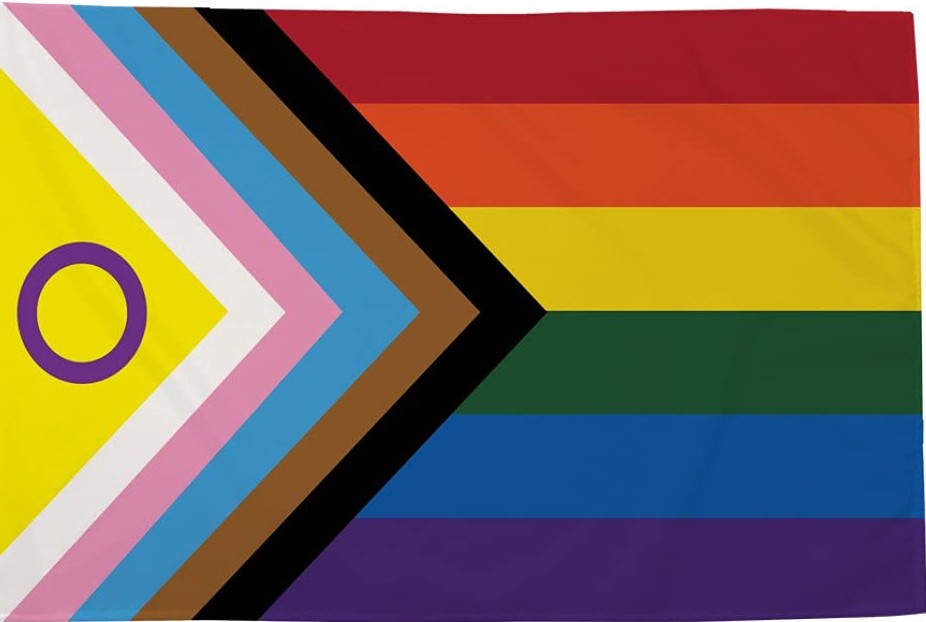 ---
---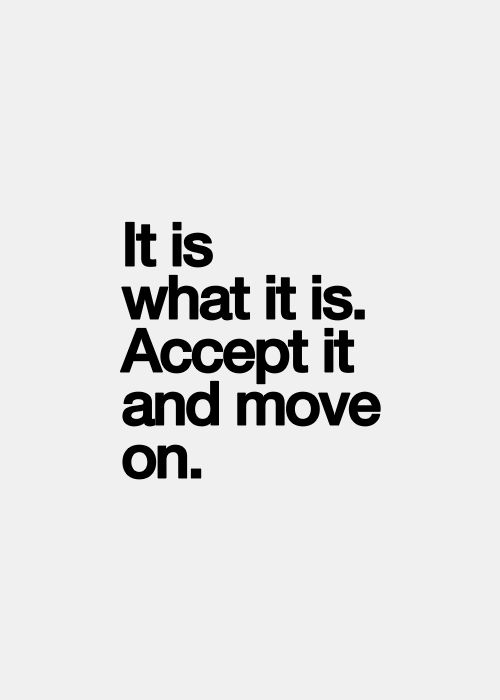 ---
The table below is a work in progress throughout the year as I gradually choose the books.
You can order the list by clicking on the title of the column. 🙂
The 1982-2022
Book Challenge