Hello and welcome 🙂

My name is Dodi and you can also find me on Goodreads.

I created this virtual space to keep track of the 1982-2022 book challenge I did last year. Although the challenge is now complete, writing a blog has been fun, so I've decided to keep going.

Reading makes me feel free because there are no limits to where I can be with my mind.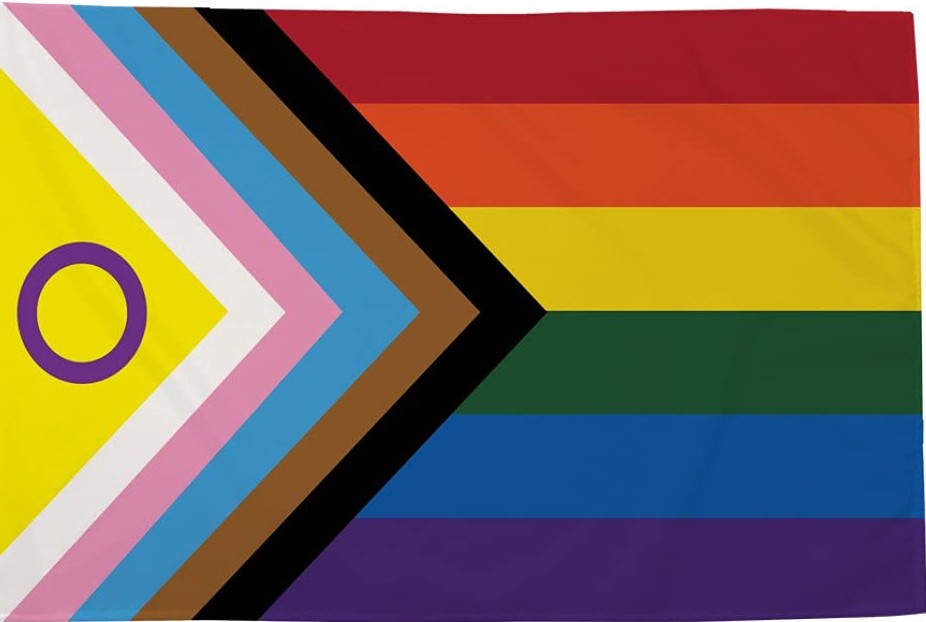 This blog is just a personal space – writing reviews is an opportunity for me to stop and think about what I've learned or felt while reading the book.
Every review and rating that I give is just my personal reaction to the book, based on my own thoughts and opinions, so they are not objective and don't state the overall worth of the book.
This is a very approximate guide to how I go about assigning my ratings:
5 stars – I loved it (highly likely to be added to my favourites and to-be-read-again lists)
4 stars – I liked it

3 stars – I liked it more than I didn't like it
2 stars – I didn't like it more than I liked it
1 star – I didn't like it (although I try to avoid books that I think I won't like)